ABOUT VERTEX, INC.
Vertex Inc., is a leading global provider of indirect tax software and solutions. The company's mission is to deliver the most trusted tax technology enabling global businesses to transact, comply, and grow with confidence. Vertex provides solutions that can be tailored to specific industries for major lines of indirect tax, including sales and consumer use, value added, and payroll.
SPEAKING FOR VERTEX, INC. AT MES 2022
Pete Olanday is the Director of Consulting for Vertex's Vertical Solutions, which includes Retail, Leasing, and Telecommunications. Pete is responsible for the integration of Vertex's Indirect Tax solutions in the retail space, specifically with Point-of-Sale (POS) systems and ecommerce platforms. He has been with Vertex for 11 years and has 25 years of system integration experience, 21 of which in the retail industry.
MES NEWS & ARTICLES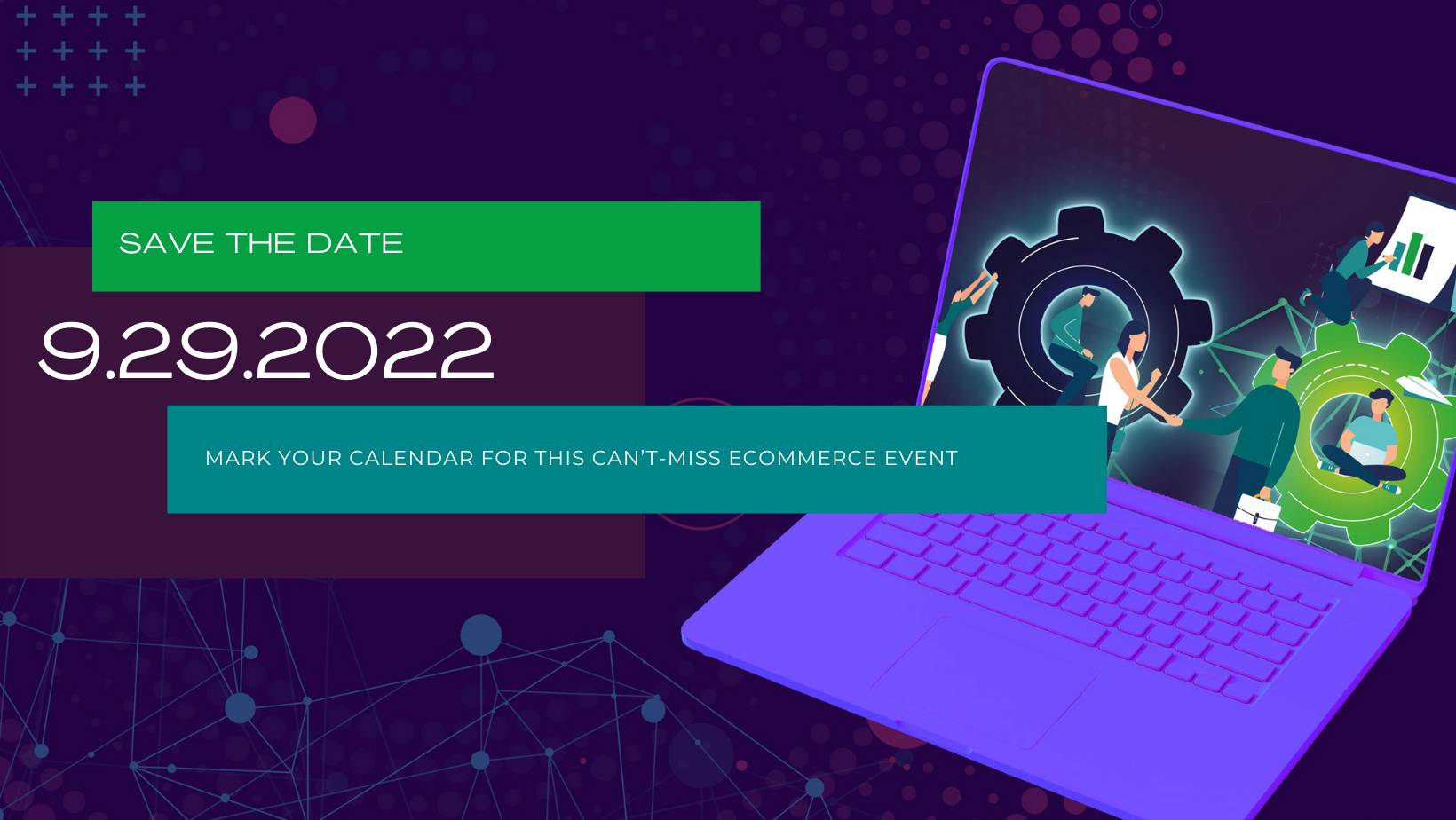 ST. LOUIS (July 19, 2022) – The third annual Midwest Ecommerce Summit (MES) will ...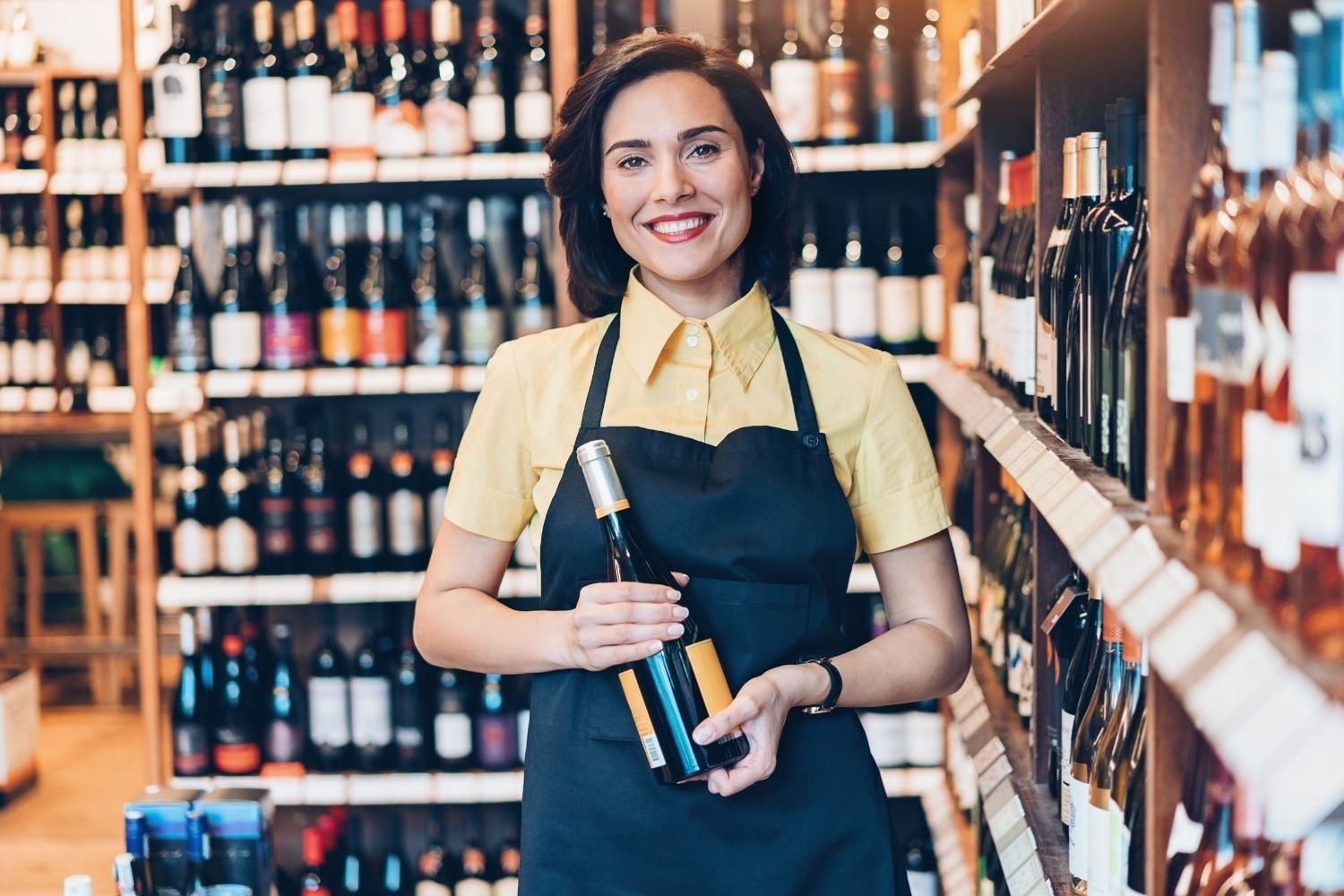 Brad, Mike, Julie, Kate, and Whitney from the Blayzer Commerce team are presenting at Midwest Ecommerce Summit 2021. You can read more news ...