ABOUT GORGIAS
Gorgias provides an integrated helpdesk for e-commerce brands, making it easy to deliver personalized support and automation across multiple channels. Connect all your business and social apps, and turn customer support into a revenue generating activity!
SPEAKING FOR GORGIAS AT MES 2022
Convert Customer Feedback into Brand Growth
Michael is an Account Executive at Gorgias.
MES NEWS & ARTICLES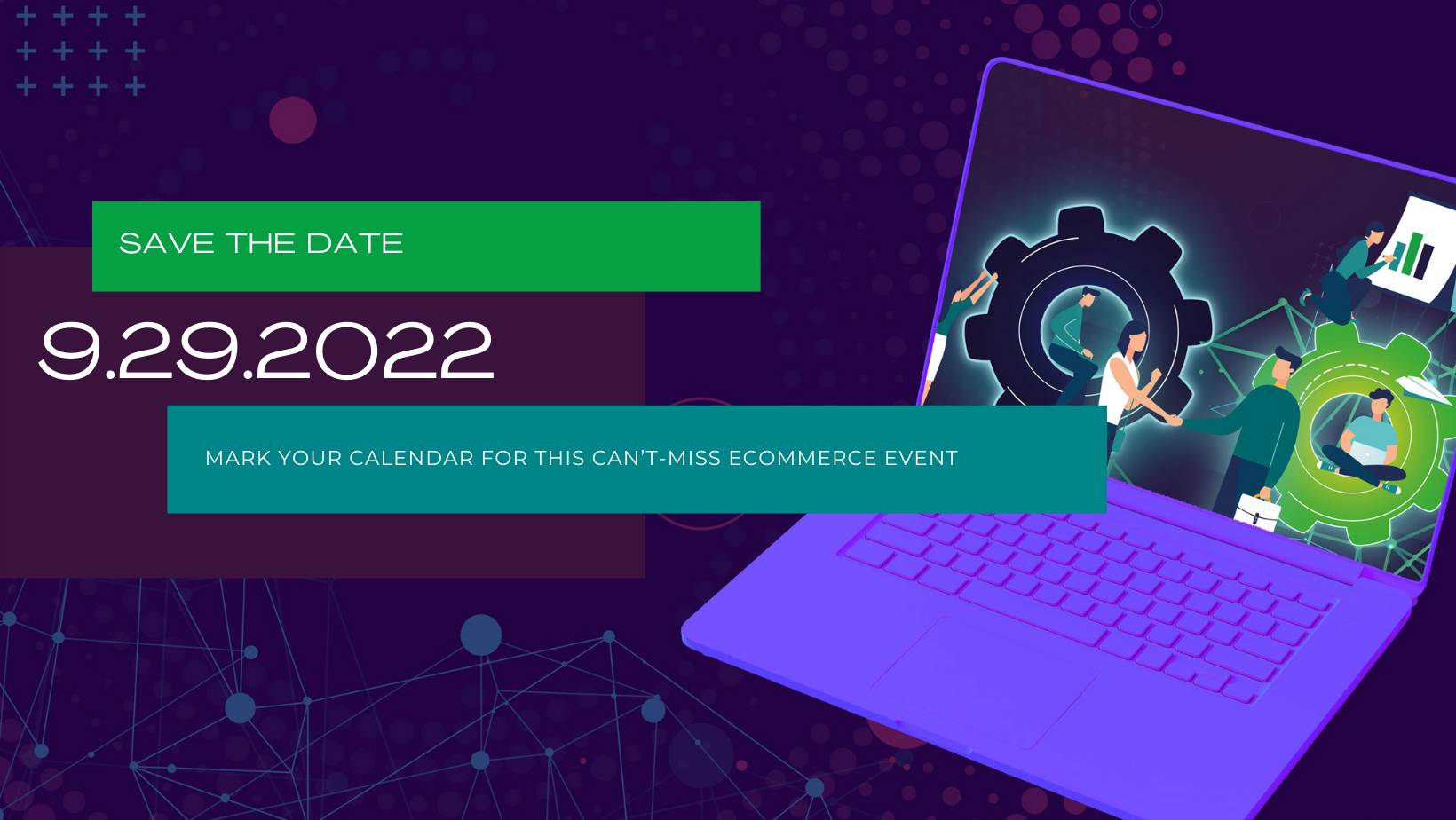 ST. LOUIS (July 19, 2022) – The third annual Midwest Ecommerce Summit (MES) will ...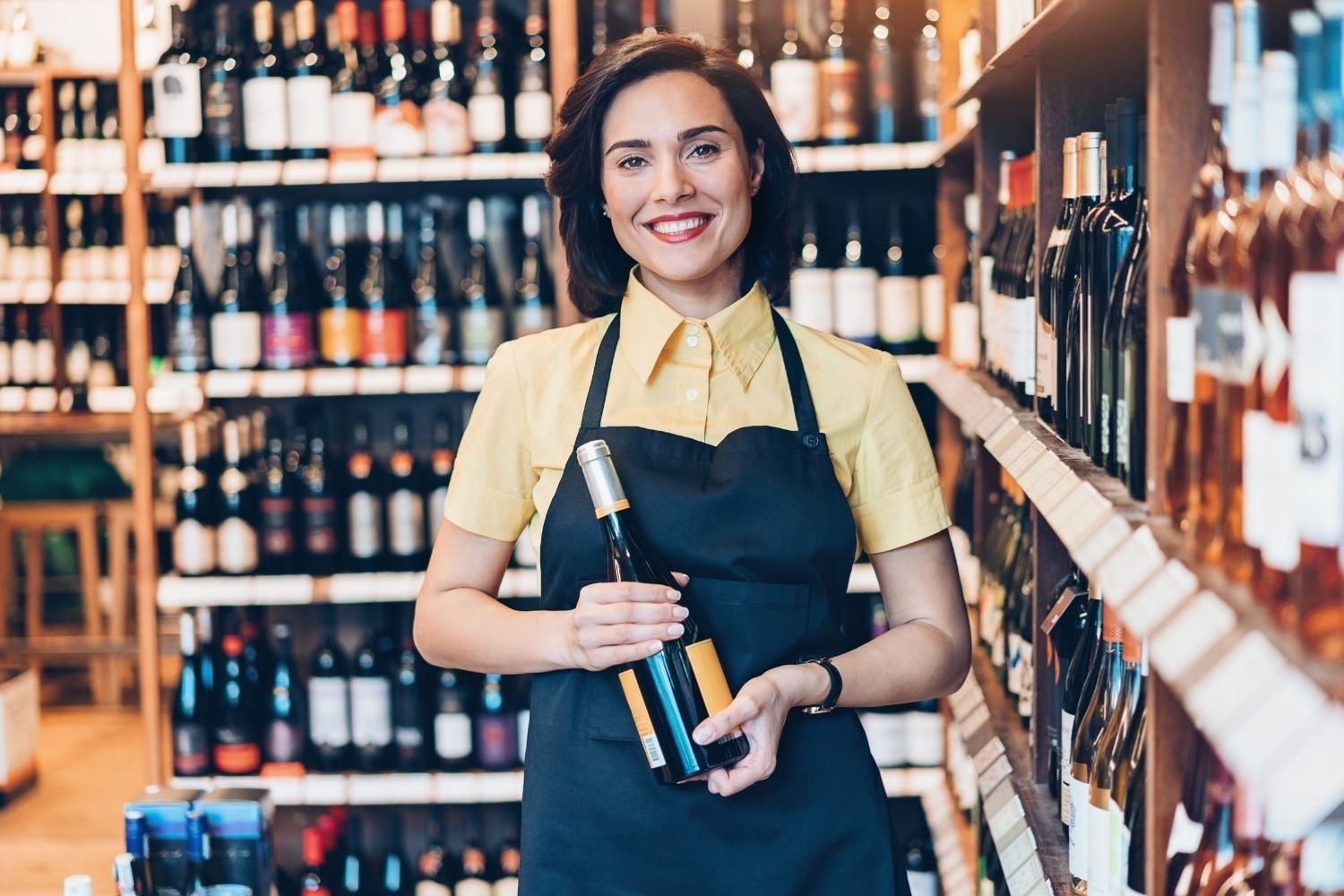 Brad, Mike, Julie, Kate, and Whitney from the Blayzer Commerce team are presenting at Midwest Ecommerce Summit 2021. You can read more news ...